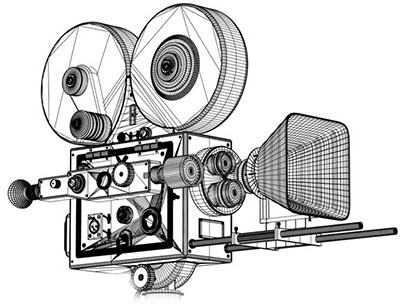 Camera • Light • Shadow
C•L•S is a philosophy of shooting that comes from a concept of how to visualize three simple steps while creating imagery with a camera. With the Camera • Light • Shadow technique you can accelerate through your basic camera, lighting and grip equipment set-ups to create the most professional look to your imagery. 
Production Reels
Portfolio listing of Production Reels for various categories of job types and show formats.